Medicaid Administrative Cost (MAC) Claiming- DO NOT Proceed Without Further Guidelines!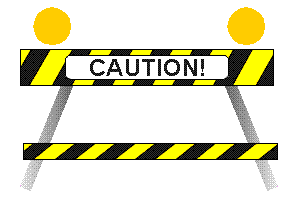 Ohio's Medicaid School Program (MSP) state plan allows for Medicaid Administrative Cost claiming. But the guidelines to do so need to be reviewed and clarified before Ohio schools can safely pursue this Medicaid reimbursement potential.
MAC claiming is the inclusion of a small portion of school administrative salaries in the MSP reimbursement program. The reimbursement of a pro-rated portion of the administrator's salary is done when the school district and its billing agent follow state and federal verification guidelines which verify the administrator was working on MSP related administrative duties.
To date, schools in Ohio have not pursued MAC claiming largely because the guidelines on verification are not clear. The Ohio School Health Services Association (OSHSA) is actively working to obtain federally approved guidelines and/or examples of successfully utilized procedures from other states, so Ohio schools can safely achieve MAC reimbursements.
Schools would be wise to learn from other states and wait for clarified guidelines. In March 2017 Mississippi was ordered by the federal Office of inspector General (OIG) to refund $21 million of unallowable MAC [read report]. Likewise, Alabama was ordered to repay $75 million [read report] and Arizona was ordered to repay $11 million for MAC [read report] billing that could not be properly justified.
As the saying goes, "fools rush in in where angels fear to tread." The complexities of properly participating in MAC claiming and the proven likelihood that mistakes will result in audit findings and costly federal pay backs, is why OSHSA strongly advises schools and their billing agents to work with us to clarify and promulgate federally compliant MAC guidelines.
Getting it wrong is not a viable option. Getting it right is possible if we all work together.
For information on how to participate with the OSHSA's efforts to clarify and promote MAC claiming, contact Michael Collins at Michael.Collins@oshsa.org
#Medicaid #MAC #MACClaiming #Ohio #National #guidelines #Schools #administrative #salaries